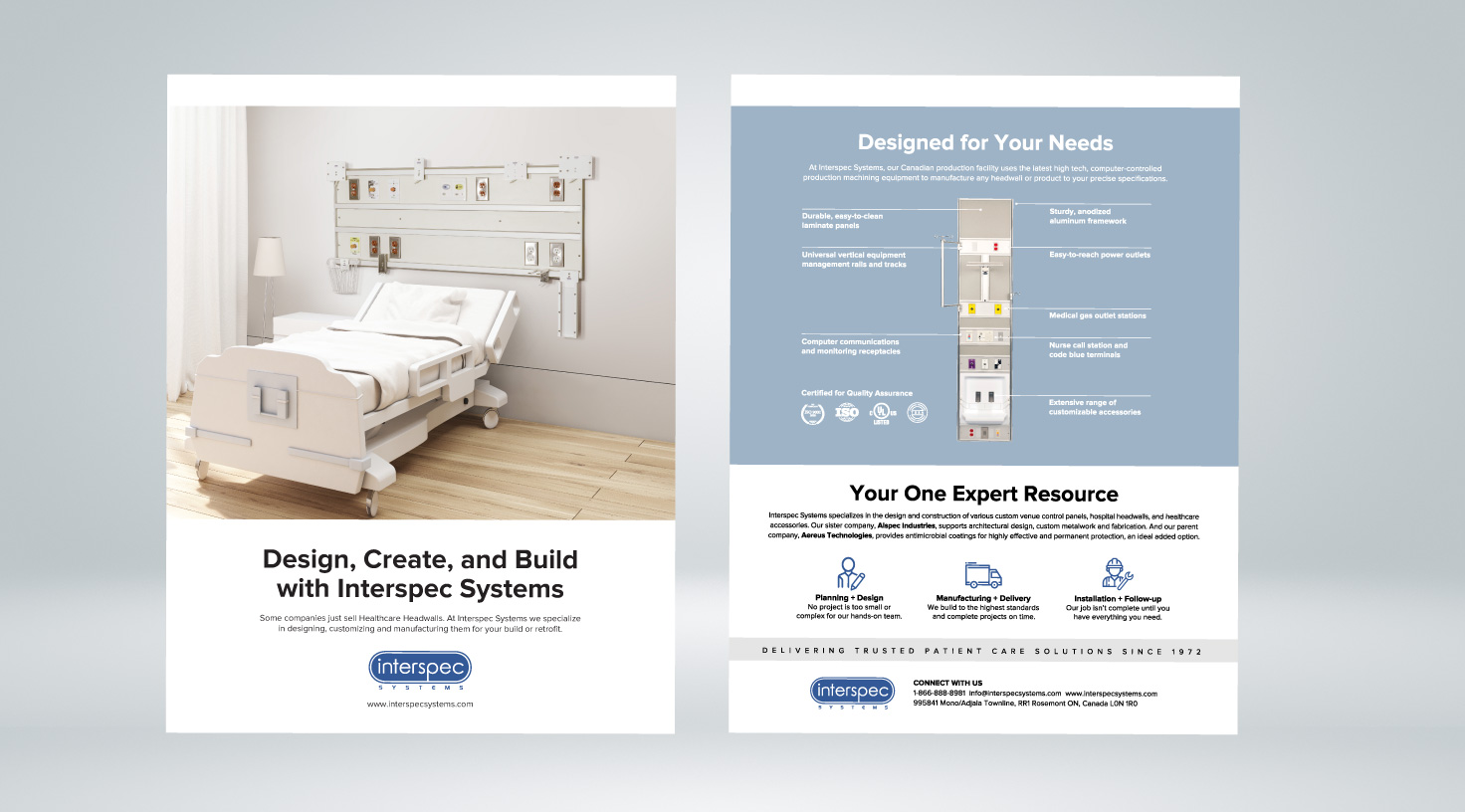 Custom Marketing Material
North of 9 Design is your one-stop shop to create custom marketing materials.
Want to promote your business, service or event? We will design for specific industries and uses, to create a consistent look for flyers, brochures and more. Whether you're launching a new business, participating in tradeshows or handing out giveaways, marketing collateral can help you stay connected to your customers and reach potential prospects. So contact North of 9 Design and take your business to the next level.