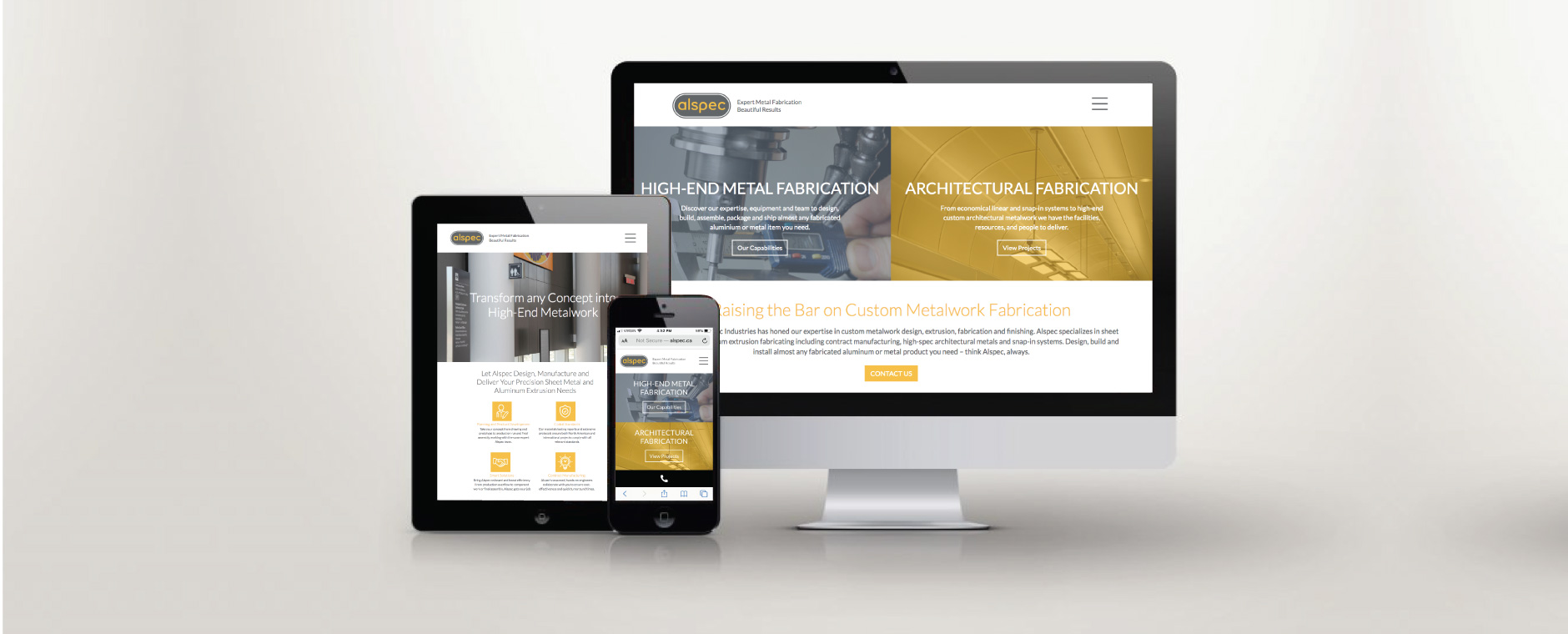 Responsive Website Design & Development
If you have a business, then you definitely need a web presence...
There isn't a business today that can't benefit from the exposure that the Internet has made possible. The internet has made the process of doing business easier and facilitates connecting with your customers.

Your competitors definitely have a website. Their website probably includes a clean layout and clear navigational structure. Your website design should also be appealing to your customers – cluttered navigation, ugly colors and a website that looks as if it were designed by amateurs will definitely not help your cause and will be a turnoff as far as your customers are concerned.